If you guy's haven't been redirected from my ModDB page, take a minute to look at it
here.
Immolation is a FPS game based loosely on the characters from the internet phenomena "My Little Pony: Friendship is Magic."
Too many words. Post pictures!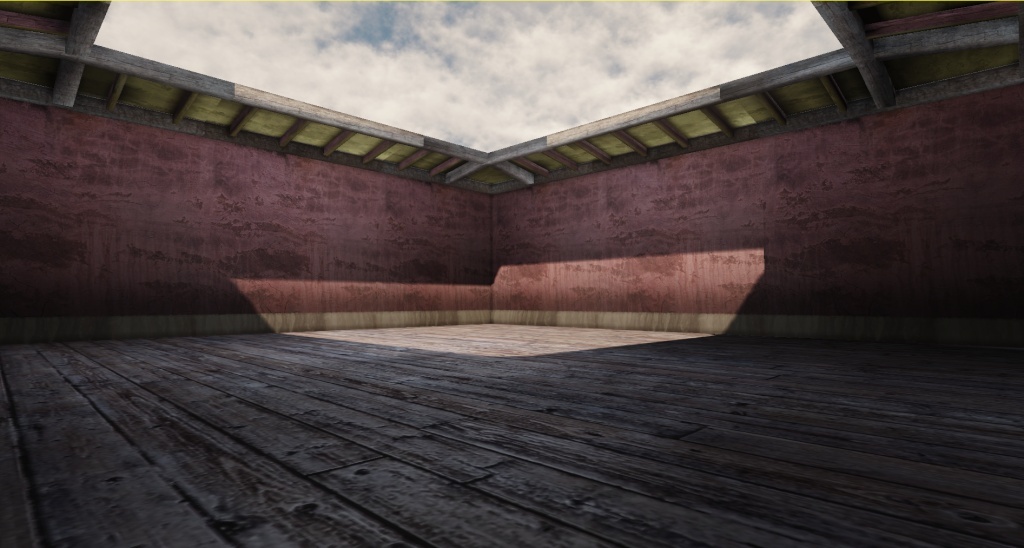 Basic room.
This video shows the character evolution, and also shows off one of the game songs.